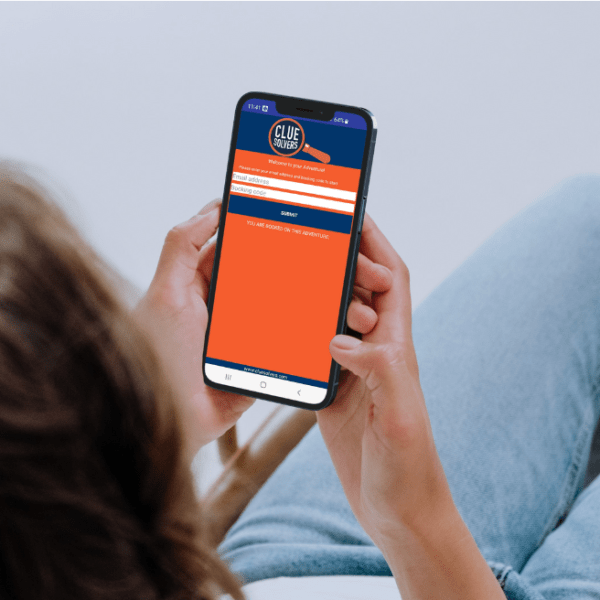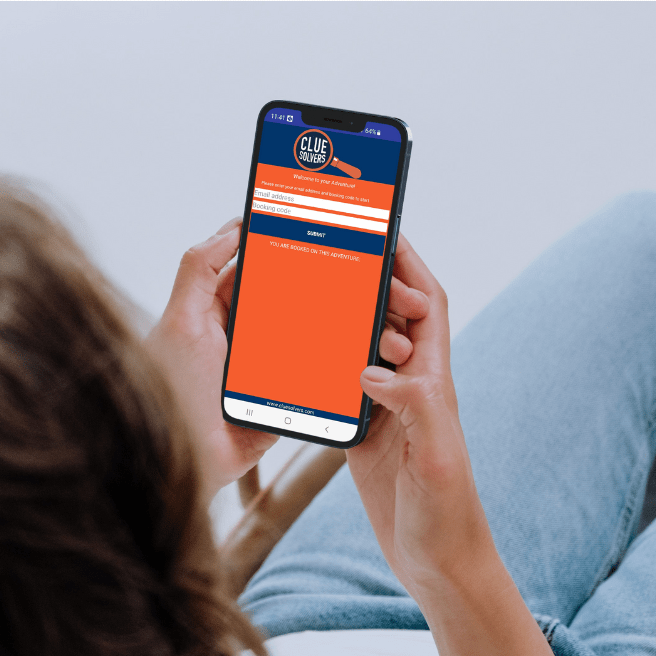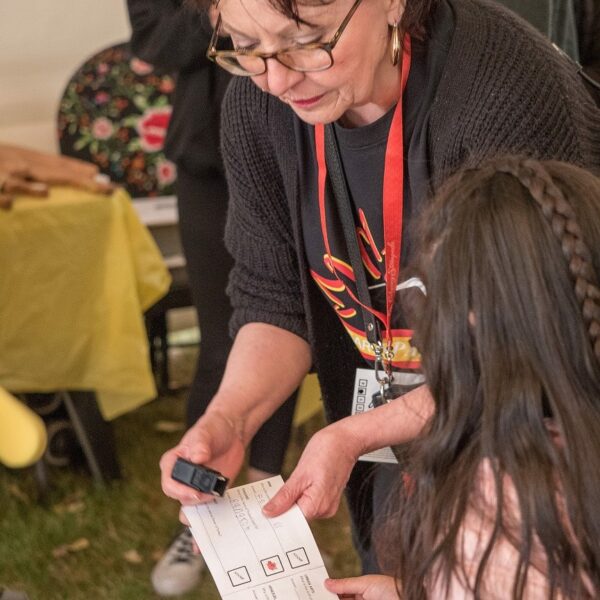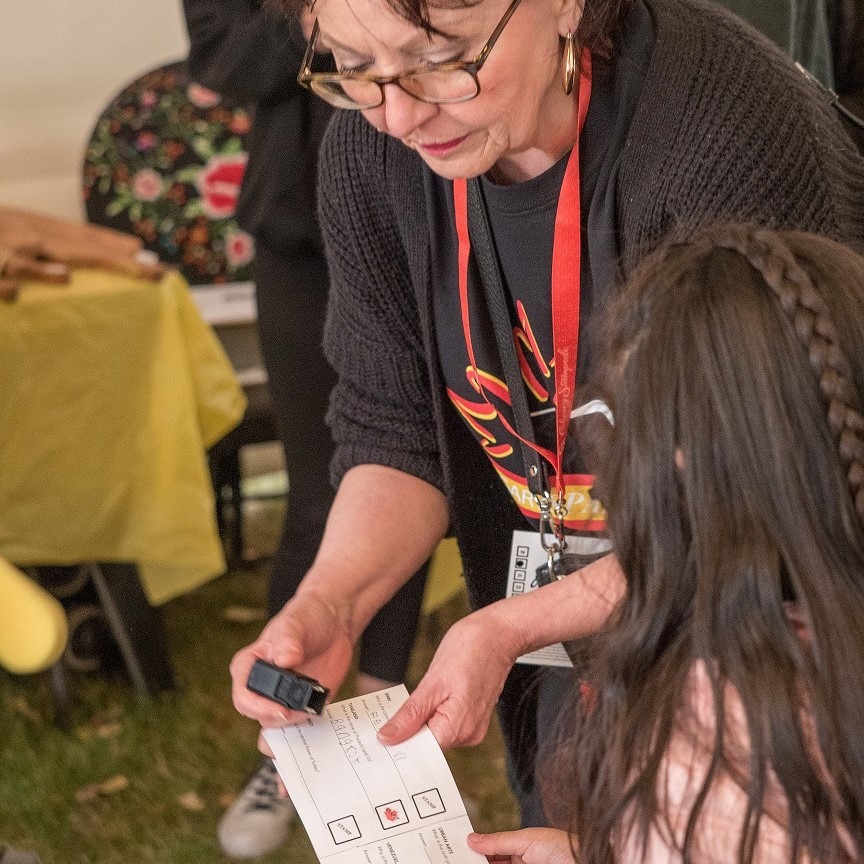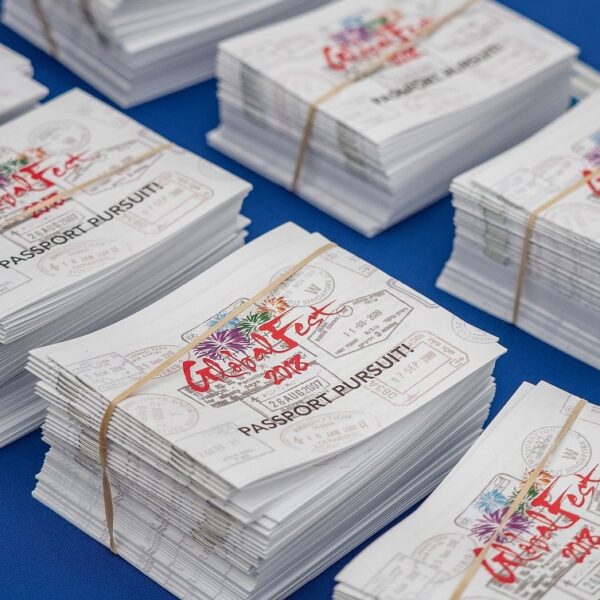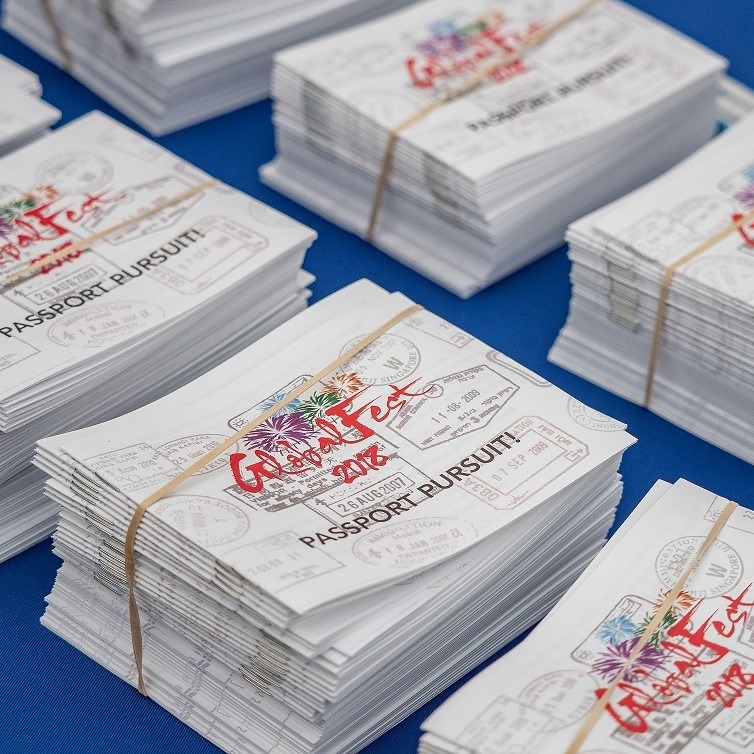 Passport Pursuit!
Celebrate a world of difference and win! The popular Passport Pursuit contest is returning for 2022 and for the first time contestants can enter two ways – Classic and Virtual. Travel the world without leaving the city! Come explore all that the OneWorld Festival has to offer with an educational and exciting game.
Get a head start and download the ClueSolvers app now – available on Apple and Android.
Put on your walking shoes because you're about to embark on an epic multicultural adventure! Get the most out of your GlobalFest experience – answer region-specific trivia questions in your Passport for a chance to win big, all you have to do is take a tour around Elliston Park!
How do I play?
Download the Clue Solvers app in advance, or pick up your Passport as you enter the park.
Visit as many Cultural Pavilions as your travel-bug heart desires!
Ask the Pavilion Ambassadors the questions that correspond to their regions.
Record your answers in the app or receive your stamps from the awesome Ambassadors.
After your wanderlust has subsided, the app will automatically enter you into the draw or you can submit your stamped Passport into the ballot box as you exit the park.
Your name will be entered in a draw to win one of the two major prizes. *Prize categories are divided based on the number of Pavilions visited. The more Pavilions you explore, the bigger the prize!
First prize is a business class round trip flight for two anywhere in the world that Air Canada flies!