YOUTH LEADERS OF TOMORROW
GlobalFest's YLOT program allows young professionals to access an environment where they can be actively trained by senior staff in the complexities and intricacies of event production and gain the competencies needed to compete in today's work force.
Affectionately known as the Y-LOTs, students from various backgrounds of education come together to help make GlobalFest a success. These students are involved in virtually every aspect of the Festival, from production, marketing, programming, to procurement, client services, volunteer recruitment and training, as well as event coordination.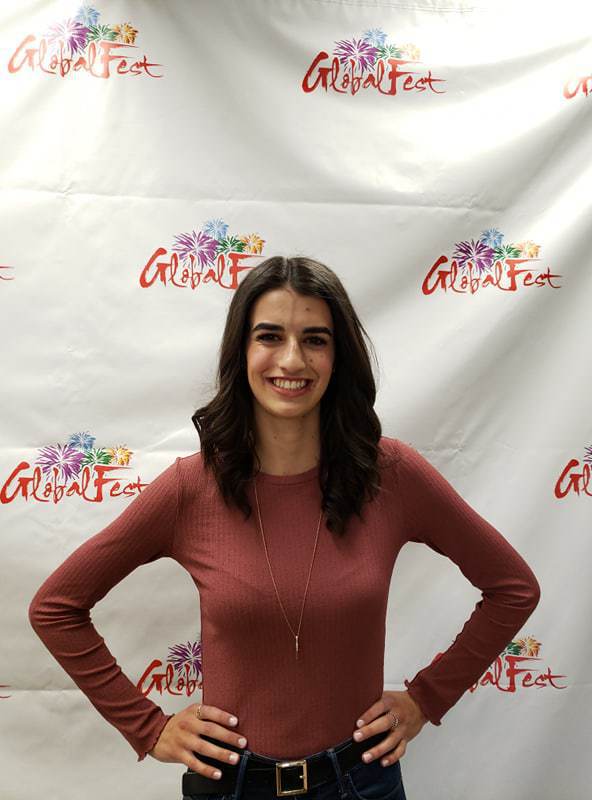 Administrative Coordinator: Carolina Alongi
In the fall of 2019, Carolina will enter her final year of Management at Mount Royal University, with a minor in Marketing. Carolina is also in the Bissett School of Business Honours Program and is currently working on completing her undergraduate thesis. A proud Calgarian, Carolina enjoys exploring everything the city has to offer – food, outdoor spaces, entertainment, festivals and (of course) the Rocky Mountains. As a retired varsity athlete, Carolina now spends her free time coaching youth volleyball and enjoys being with her friends and family. The Administrative Coordinator position is an opportunity for Carolina to bring her skills and past experiences into an upbeat, busy work environment. Carolina is excited to be a part of Alberta's Most Explosive Festival!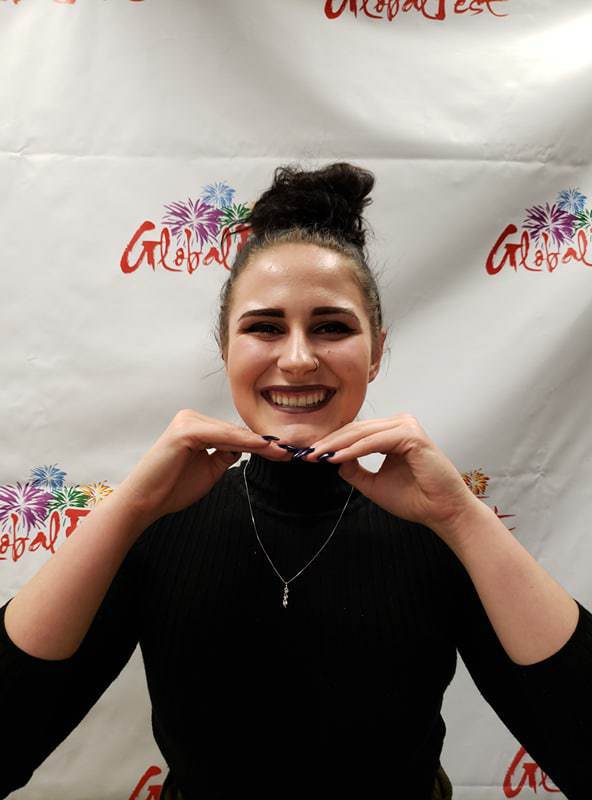 Marketing and Communications Coordinator: Bret Crowle
Bret is heading into her fourth year of the Public Relations program at Mount Royal University, with a minor in creative writing. Throughout her communications experience, she has developed interest in the community-building aspect of non-profit organizations and intends on expanding her portfolio by continuing her work in the non-profit sector. Her passion for the arts has drawn her to festival life, and she is ready to be a part of an event as artistically diverse as GlobalFest! In her down time, Bret enjoys having the chance to work on both the screenplay and fiction novel that she has started. She is excited to be a part of the lively GlobalFest team and to allow for creativity, collaboration and challenges to create an exciting work environment!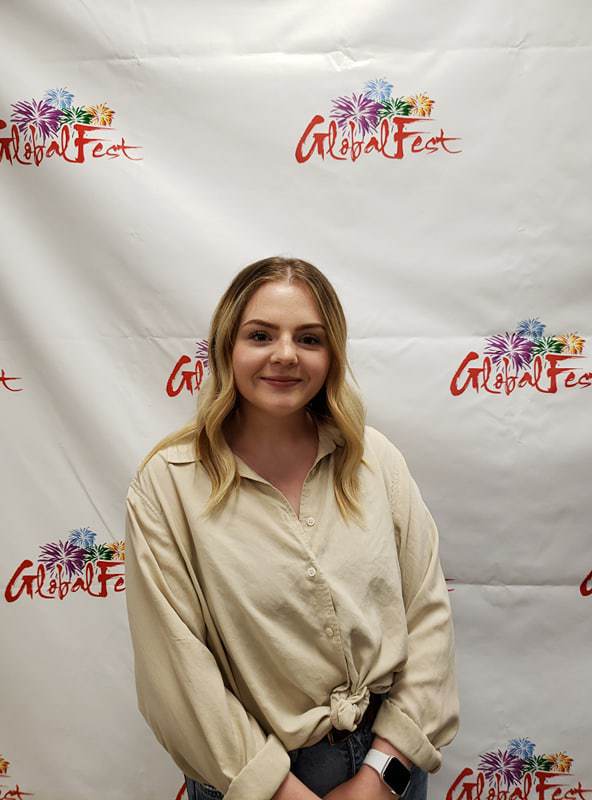 Volunteer Coordinator: Brynne Sherlow
In the fall of 2019 Brynne will enter her fourth year of Human Resources at Mount Royal University. She is very eager to apply her knowledge of recruitment and selection to her work at GlobalFest and hopes to gain some new experience in Calgary's non-profit sector. In her spare time, Brynne loves to explore new and exciting local restaurants and breweries, as well as going to the mountains to hike. With a strong passion for diversity and inclusion, Brynne is excited to spend her summer working with GlobalFest and contribute to Alberta's Most Explosive Festival!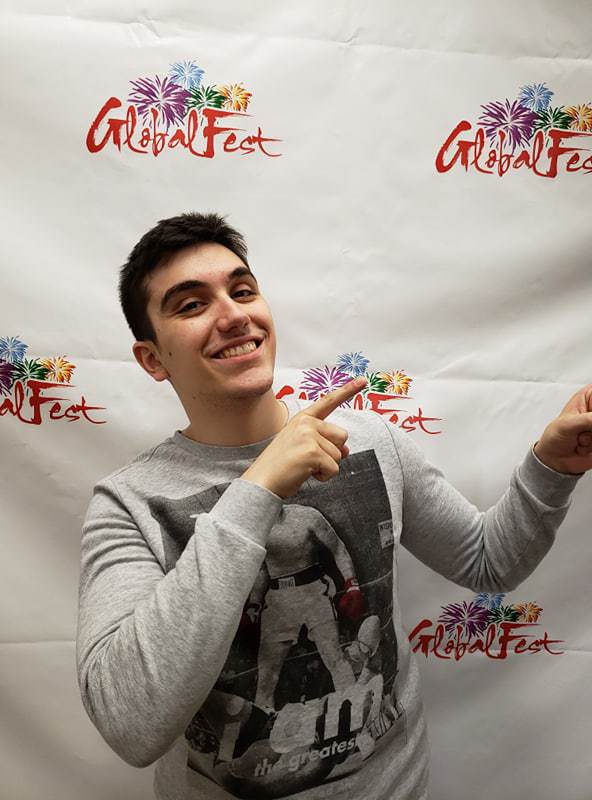 Project Coordinator: Anthony Nahas
In the fall of 2019, Anthony will begin his final semester at Mount Royal University. He is majoring in Marketing and Management and is excited to apply and share what he has learned with the GlobalFest team. After attending GlobalFest for three years, he is thrilled to now be a part of the Urban Arts Program. Anthony has a passion for the world of hip hop and understands the importance of artistic expression. The Project Coordinator position presents a challenge for Anthony, but he is excited to dive into a dynamic work environment!