YOUTH LEADERS OF TOMORROW
GlobalFest's YLOT program allows young professionals to access an environment where they can be actively trained by senior staff in the complexities and intricacies of event production and gain the competencies needed to compete in today's work force.
Affectionately known as the Y-LOTs, students from various backgrounds of education come together to help make GlobalFest a success. These students are involved in virtually every aspect of the Festival, from production, marketing, programming, to procurement, client services, volunteer recruitment and training, as well as event coordination.
Applications for the 2020 program are open until end of day February 18. GlobalFest is seeking applicants for the following positions:
Click on link to see each position's role description and for more information.
To be eligible for this program, the applicant must:
Be no older than 30 years of age
Be a Canadian citizen, permanent resident, or person to whom refugee protection has been conferred under the Immigration and Refugee Protection Act for the duration of the employment
Have a valid Social Insurance Number at the start of employment and be legally entitled to work in Canada in accordance with relevant provincial or territorial legislation and regulations.
These positions are full time, paid internships from May 4 through to Sept 4, 2020.
Please note – compensation for moving (travel, rent, utilities, etc.) is not provided.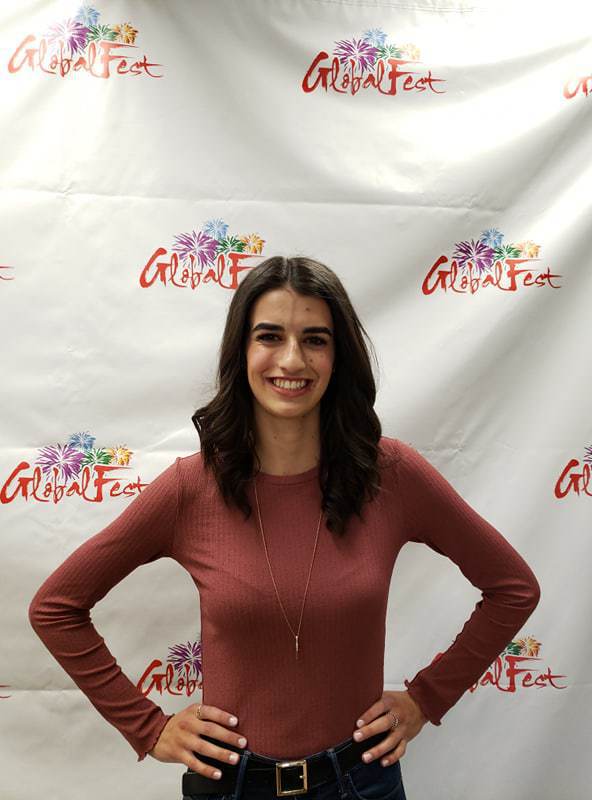 Administrative Coordinator: Carolina Alongi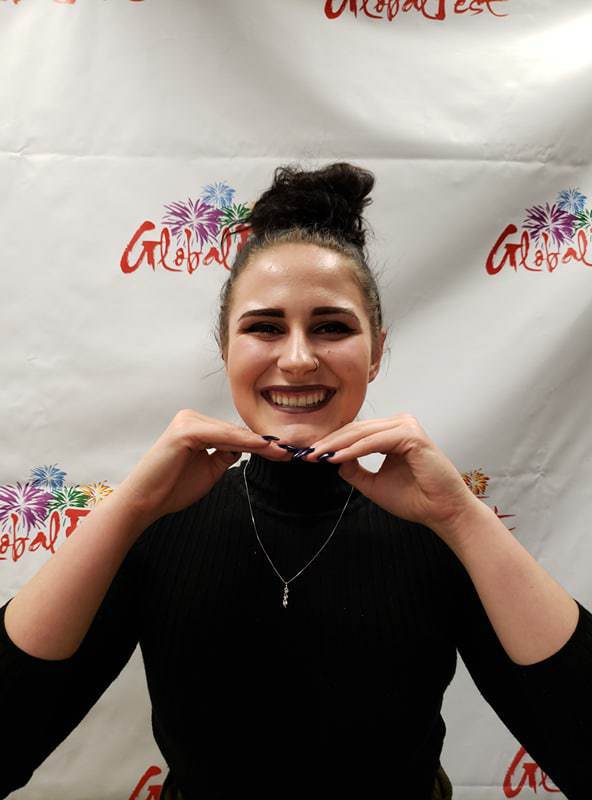 Marketing and Communications Coordinator: Bret Crowle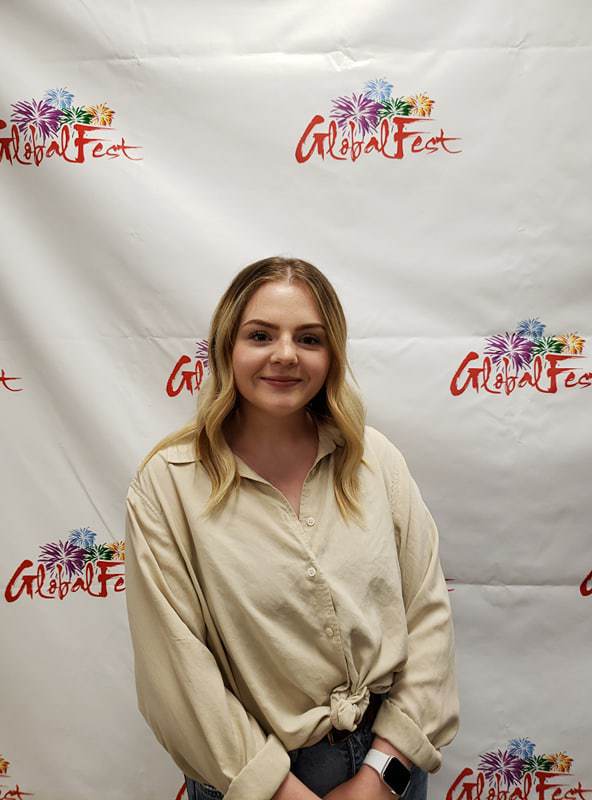 Volunteer Coordinator: Brynne Sherlow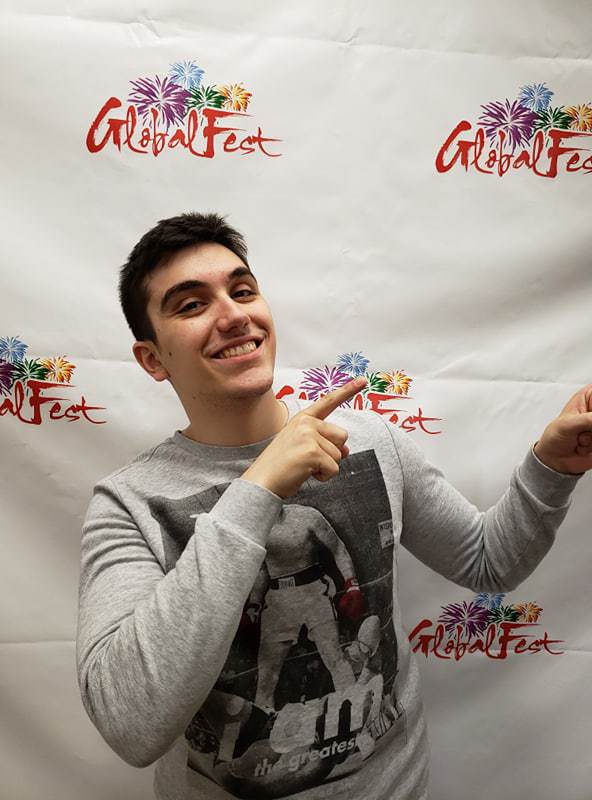 Project Coordinator: Anthony Nahas