YOUTH LEADERS OF TOMORROW
GlobalFest's YLOT program allows young professionals to access an environment where they can be actively trained by senior staff in the complexities and intricacies of event production and gain the competencies needed to compete in today's work force.
Affectionately known as the Y-LOTs, students from various backgrounds of education come together to help make GlobalFest a success. These students are involved in virtually every aspect of the Festival, from production, marketing, programming, to procurement, client services, volunteer recruitment and training, as well as event coordination.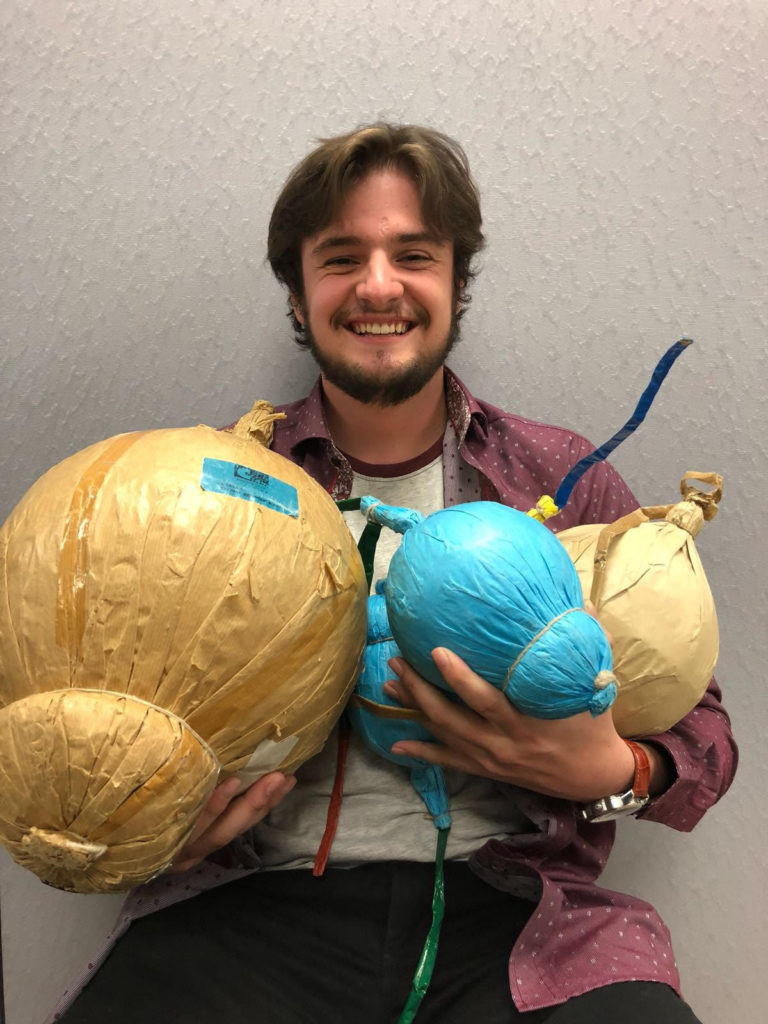 Administrative Coordinator: Colton Cuckow
In Fall 2018, Colton will enter his third year at the University of Calgary. He is majoring in International Business Strategy and has aspirations to attend law school in the near future. Colton has participated in a variety of business case competitions through the University of Calgary and hopes to bring the skills he has acquired from these events to GlobalFest. Born and raised in Calgary, Colton enjoys a variety of sports and outdoor activities such as Hockey, Rugby and Water-Skiing. The Administrative Coordinator position presents an exciting challenge to Colton as it forces him to quickly develop multiple skill-sets in a demanding work environment. This new additional to the GlobalFest team looks forward to the work ahead and contributing to Alberta's most explosive festival.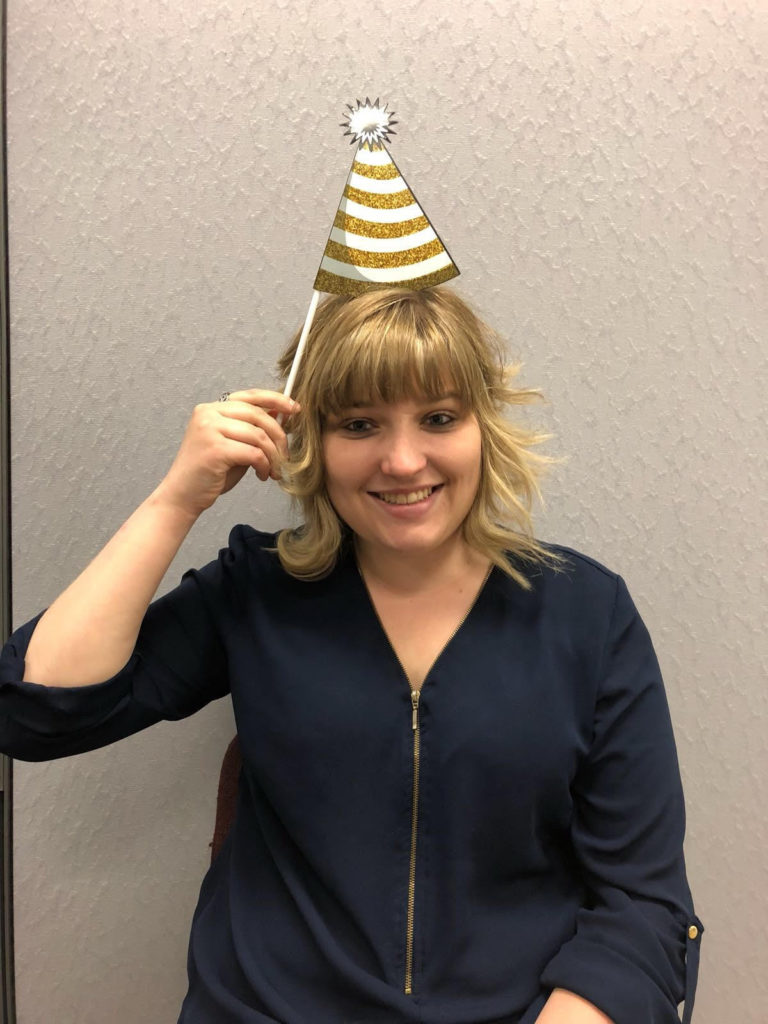 Marketing and Communications Coordinator: Amber Rowden
Amber has just completed her second year at Bow Valley College. She will be returning in the fall to pursue her double major in marketing and digital marketing. In her spare time, Amber is currently working on building a start-up company and performing in various community theatre shows. Amber has a love and passion for creating new things which drew her to GlobalFest. The role of the Marketing and Communications Coordinator gives her the opportunity to challenge and embrace her creative side, learn new skills, and work in an exciting environment. Amber looks forward to collaborating with a fun team, gain valuable work experience and take part in an explosive festival!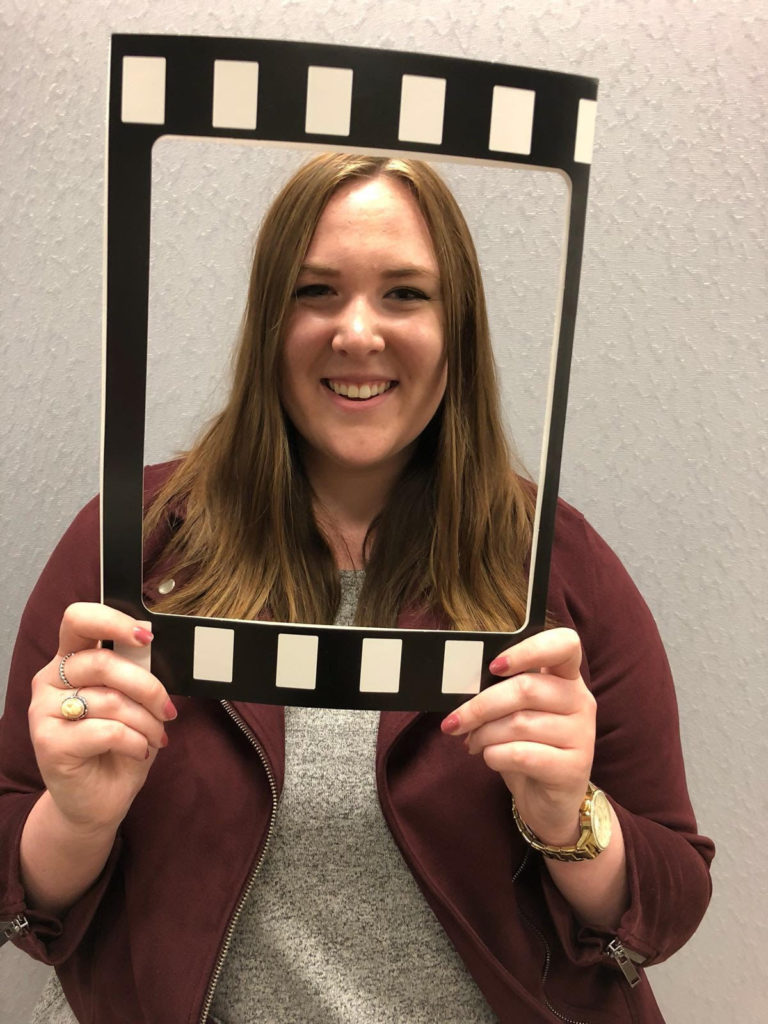 Volunteer Coordinator: Caitlin Cook
Caitlin just finished her 3rd year of Business at the University of Calgary, concentrating in Human Resources. Born and raised in Chestermere, located just outside Calgary, she loves discovering the local food and events that Calgary has to offer. She also loves traveling and discovering the diverse cultures around the world. Having already been to Spain and France, and she is planning another trip to Japan soon. This summer internship offers her a fantastic opportunity to learn more about what goes into creating such a successful festival.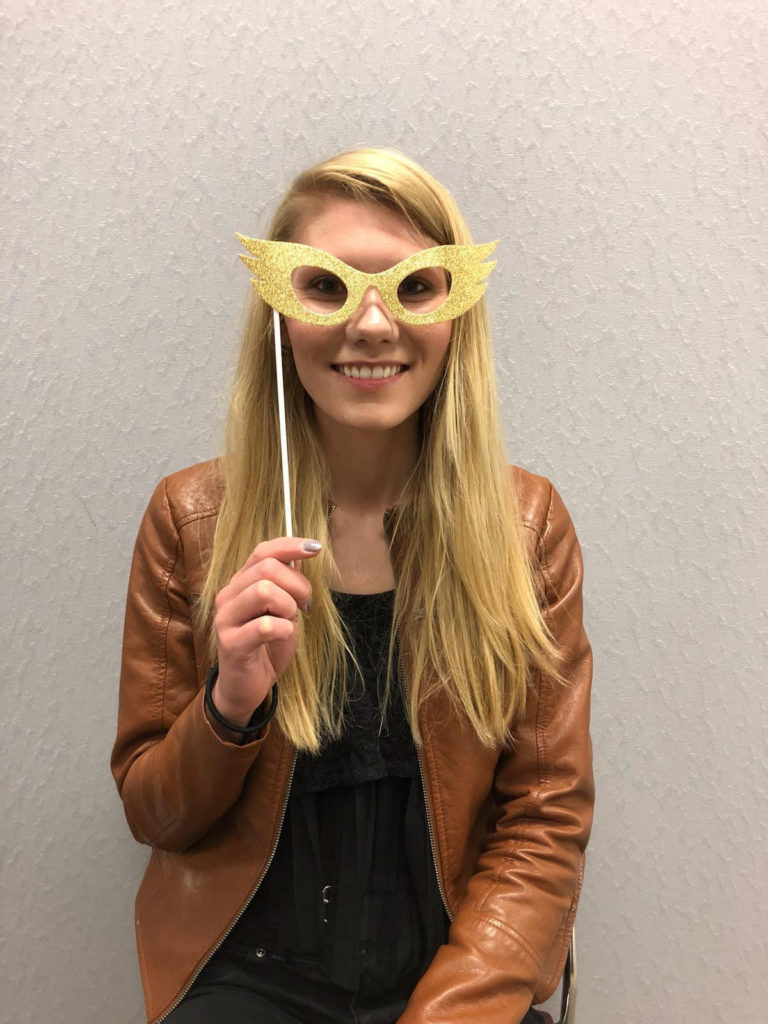 Project Coordinator: Christal Loewen
Christal is completing her Master of Public Administration at the University of Saskatchewan, with particular interest in social policymaking and implementation. She loves to combine her educational pursuits with a passion for travel, and her academic endeavors have brought her from the plains of Montana, to La belle province, Prague and most recently the Paris of the Prairies. An enthusiast of all things food, travel, and arts related, Christal is happy to see these interests unite in her role at GlobalFest. Given her career aspirations and previous work experience in the social service sector, Christal is particularly thrilled to have a hand in the crafting of this year's Human Rights Forum.