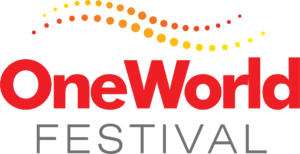 OneWorld encompasses all the cultural programming that happens at GlobalFest in Elliston Park before the sun goes down and the International Fireworks show begins. The food, the music and dance, the Tipi Village and the pavilions.
A delicious selection of over 20 food trucks and international food booths will tempt everyone's taste buds while with a culinary tour of the world, plus we are again planning for the whole park to be been licensed to allow guests over the age of 18 to enjoy alcoholic beverages wherever they are seated.
We are very excited to announce that in addition to the cultural pavilions – our community activation spaces and night market will be back in 2022! Plus we are introducing a new entertainment area for all the youngsters (and young at heart) to enjoy.
Elliston Park gates opens at 6:00 pm, so come early and take in the sights, sounds, smells, and tastes that OneWorld has to offer. Calgary's cultural communities will showcase their heritage dress, cultural music and incredible performances on two stages in the park.
Follow the links below for more information on the different activities around the festival site:
AIR CANADA FLIGHT WINNER
Thanks to everyone who attended GlobalFest 2021, enjoyed the entertainment on the Air Canada stage in the new Southview area and entered the prize draw.
The winner of two business class flights from Air Canada is:
CHRISTINE OCHITWA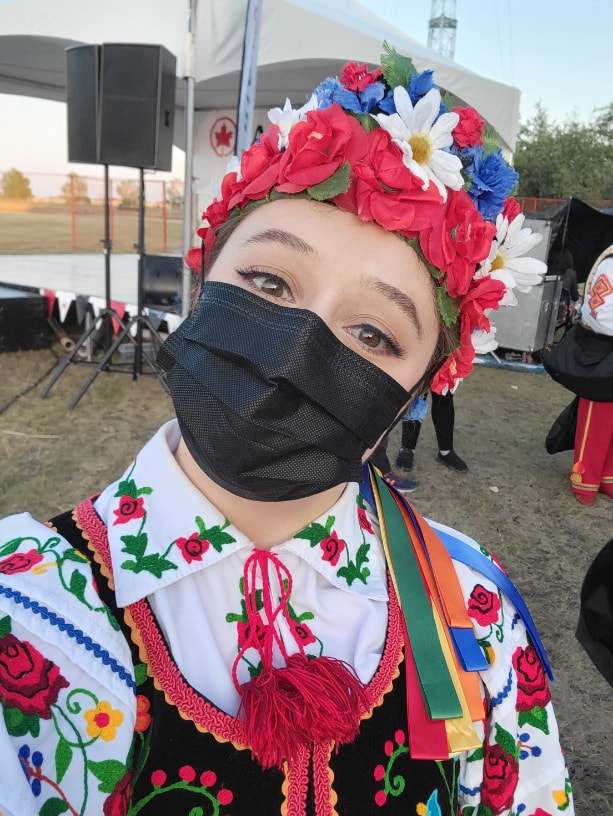 Congratulations and enjoy your future travels!
Merci à tous ceux qui ont assisté au GlobalFest 2021, apprécié le divertissement sur la scène d'Air Canada dans le nouveau quartier de Southview et participé au tirage au sort.
Le gagnant de deux vols en classe affaires d'Air Canada est :
CHRISTINE OCHITWA
Félicitations et profitez de vos futurs voyages!
Citizenship Ceremony
For the past 12 years GlobalFest, in partnership with Citizenship and Immigration Canada, has held a citizenship ceremony onsite at Elliston Park during the OneWorld Festival and the International Fireworks Festival. The citizenship ceremony has become an important element of our programming, but has been on hiatus since 2019.
We aim to bring the the ceremony back to the OneWorld Stage, the epicenter of multicultural activity and celebration at GlobalFest, on Tuesday, August 23, 2022.
Passport Pursuit!
Celebrate a world of difference and win! The popular Passport Pursuit contest is also returning in 2022 and for the first time contestants can enter two ways – Classic and Virtual.
This will be an epic multicultural (and educational) adventure as you discover a little history and connect with just a few of the many nationalities that are part of Calgary.
Stay tuned for more information and grand prize announcements.
Take a peek at the 2021 performance schedule.
TD South Bowl Stage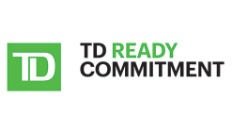 TD Village Stage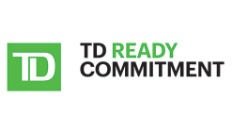 OneWorld Stage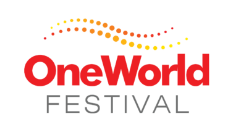 Air Canada Stage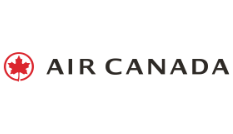 Food
Concessions, International Food Booths & Trucks
Ami Tea
Arepas Ranch
Canadian Bear Balls & Poutinerie
Caribbean (Leroy's Catering)
Empanada Queen
Family Dogs & Smash Burgers
Greta Food Trucks
Il Forno Vagabondo
India (Royal Quality Catering)
Indonesian Kitchen
Jane Bond BBQ
Lazy Dog Lemonade / Sugar Creek Kettle Corn
Lil' Orbits
Righteous Gelato
Shahba Shawarma
Taiko Taco
The Dumpling Hero
The Nut Man Company
Tryzub Ukrianian Kitchen
Wannawafe
Night Market
Arcane Coda
Corabella Handcrafted Wirework Jewellery
Jungle Flare
International Paintball Group