GlobalFest and the OneWorld Festival are again taking part in the annual Alberta Culture Days celebrations.
On Wednesday 15 September, the Canadian Cultural Mosaic premiers on the GlobalFest YouTube channel. Originally staged as a live event at GlobalFest for the Canada150, the first of three chapters was released as a digital event for Alberta Culture Days 2020, and the complete presentation is now here! Click to watch the teaser now.
GlobalFest is expanding our community outreach and is launching the new initiative GlobalFest Groves as part of our year-round, OneWorld programming. Join us for a pop up performance at a soon-to-be announced venue on Saturday 25 September. Want to find out more about the Reaching Out Campaign?
See the full calendar of events happening around the province for Alberta Culture Days here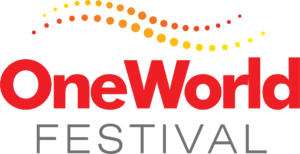 The OneWorld Festival returns with the International Fireworks Festival to GlobalFest at Elliston Park this August. New for 2021, there will be four stages around the lake, so every seat is the best in the house, with entertainment provided by dance and musical troupes from many of our cultural partners. Catch new performances every 30 minutes from 7pm to 9pm on the TD Village Stage, TD South Bowl Stage, Air Canada Stage and OneWorld Stage.
A delicious selection of over 20 international food booths will tempt everyone's taste buds and take them on a culinary tour of the world, plus the whole park has been licensed to allow guests over the age of 18 to enjoy alcoholic beverages while remaining in their seating areas.
Absent this year are the cultural pavilions, activation spaces and night market. This difficult but necessary decision was made to also allow for social distancing in areas that attendees typically meet and mingle.
Elliston Park opens at 6:00 pm, so come early and take in the sights, sounds, smells, and tastes that the OneWorld Festival has to offer. Calgary's cultural communities will showcasing their heritage dress, cultural music and incredible performances on four stages around the park.
The OneWorld Festival will play host to various activities on-site (subject to change):
COME AND EXPERIENCE THE WONDERFUL ONEWORLD FESTIVAL

Night Market
<span">Check out vendors with authentic handcrafted keepsakes, fashionable accessories and clothing, or the perfect present for your pet!
TD South Bowl Stage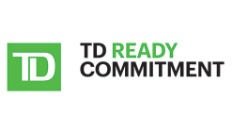 TD Village Stage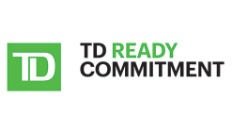 OneWorld Stage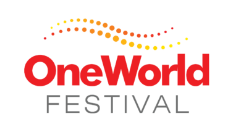 Air Canada Stage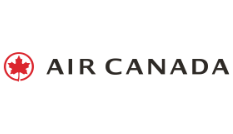 Food
Concessions, International Food Booths & Trucks
Ami Tea
Arepas Ranch
Canadian Bear Balls & Poutinerie
Caribbean (Leroy's Catering)
Empanada Queen
Family Dogs & Smash Burgers
Greta Food Trucks
Il Forno Vagabondo
India (Royal Quality Catering)
Indonesian Kitchen
Jane Bond BBQ
Lazy Dog Lemonade / Sugar Creek Kettle Corn
Lil' Orbits
Righteous Gelato
Shahba Shawarma
Taiko Taco
The Dumpling Hero
The Nut Man Company
Tryzub Ukrianian Kitchen
Wannawafe