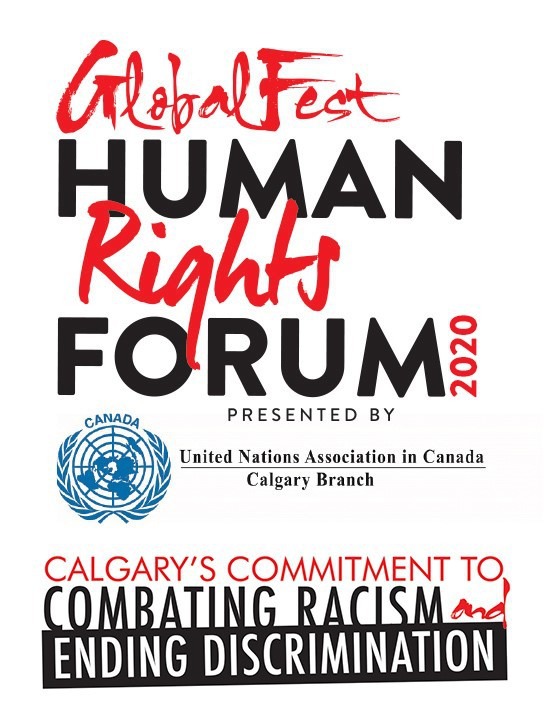 The Human Rights Forum presented by UNACanada-Calgary Branch has been offered since 2007 as part of GlobalFest's programming to promote diversity, cross cultural respect, and equality in our community. Our annual Human Rights Forum topics are structured around the UNESCO's Coalition of Municipalities against Racism and Discrimination.
Recognized as an excellent platform for sharing experiences, knowledge, and practical solutions necessary to address issues of racism and discrimination, the Human Rights Forum presented by UNAC Calgary encourages systemic change across the Canadian community in a positive and safe environment.
2020 Human Rights Forum topics and speakers to be announced soon.
Location: Calgary New Central Library, 800 – 3 St SE
Date & Time: October 16, 2020, 9:15AM – 3:30PM
Cost: FREE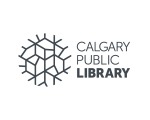 Last year's Human Rights Forum explored HATE from a number of perspectives: those who have participated in hate-based organizations, who have incited hate, have been impacted by hate and have been victims of hate.
Together with key note speaker Daryl Davis, authors, activists and advocates Minoo Homily, TM Garret, Tony McAleer and Doug White participated in talks, panel discussions and breakout sessions, where they shared their stories as to how they came to and through their experiences, and what the motivating factors were for them to break the cycle of hate.