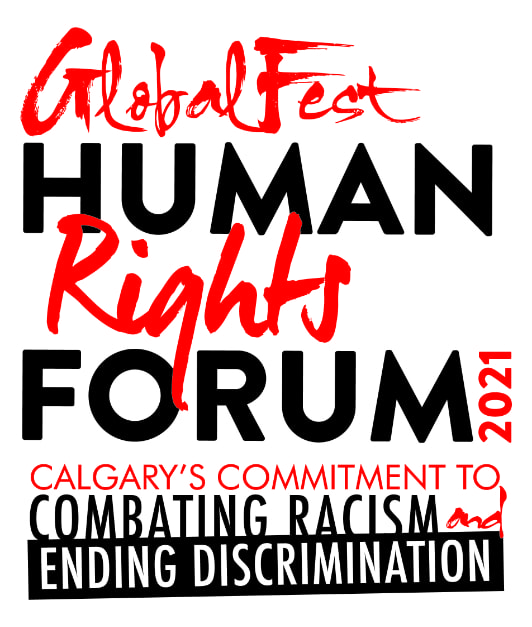 The Human Rights Forum has been offered since 2007 as part of GlobalFest's programming to promote diversity, cross cultural respect, and equality in our community. Our annual Human Rights Forum topics are structured around the UNESCO's Coalition of Municipalities against Racism and Discrimination.
Recognized as an excellent platform for sharing experiences, knowledge, and practical solutions necessary to address issues of racism and discrimination, the Human Rights Forum encourages systemic change across the Canadian community in a positive and safe environment.
Continue the Dialogue
GlobalFest's 2021 commitment is to 'Continue the Dialogue'.  We are moving from a single weeklong series, to a more robust offering with additional stand-alone community forums to explore the findings of the main event.  Our intent is to expand upon meaningful conversations and encourage action. 
GlobalFest will reach further into Calgary's communities, to build more engaged partners and cause action and resolution.  The expanded program includes participants sharing a meal and delving into the core topics, facilitated by local and national leaders, educators and advocates. Beginning with our OneWorld ethno-cultural associations and community partners such as Calgary Catholic Immigration Services and the Center for Newcomers, we are also developing relationships with the Canadian Museum for Human Rights (Winnipeg) and the Institute for Canadian Citizenship (Toronto). 
Tuesday 22 June: Community Design & Shopping Local
How community make up and design impacts a community (eg – the difference between Beltline with a autobody shop and Rossi coffee, vs Tuscany with a standard, franchise only, strip mall)
How shopping local impacts the economy and then taking a step further; how supporting local boosts the local economy and what that does to take people out of poverty.
Guest Speakers: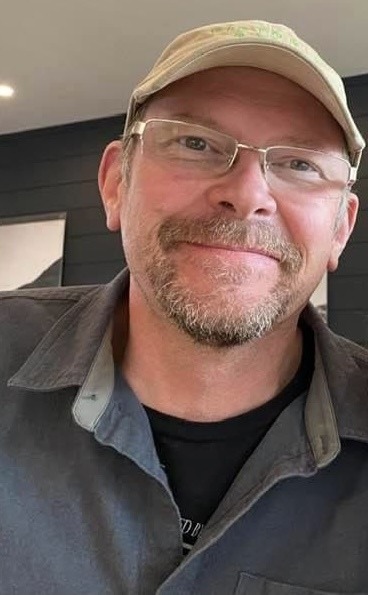 David Low
Executive Director
Victoria Park BIA (Business Improvement Area)
(Pronouns: He/Him)
Over the past 25 years David has been applying his trade as a Social and Economic Anthropologist in various sectors.  From consultant to the Calgary Public School Board, to freelance photographer, to backend support for Leadership Calgary, to system wide quality and control in the Oil and Gas sector to, for the last fourteen years, being the Executive Director of the Victoria Park BIA (business improvement area).  A consistent theme in David's work is understanding the ecology of communities and practicing the art of the possible.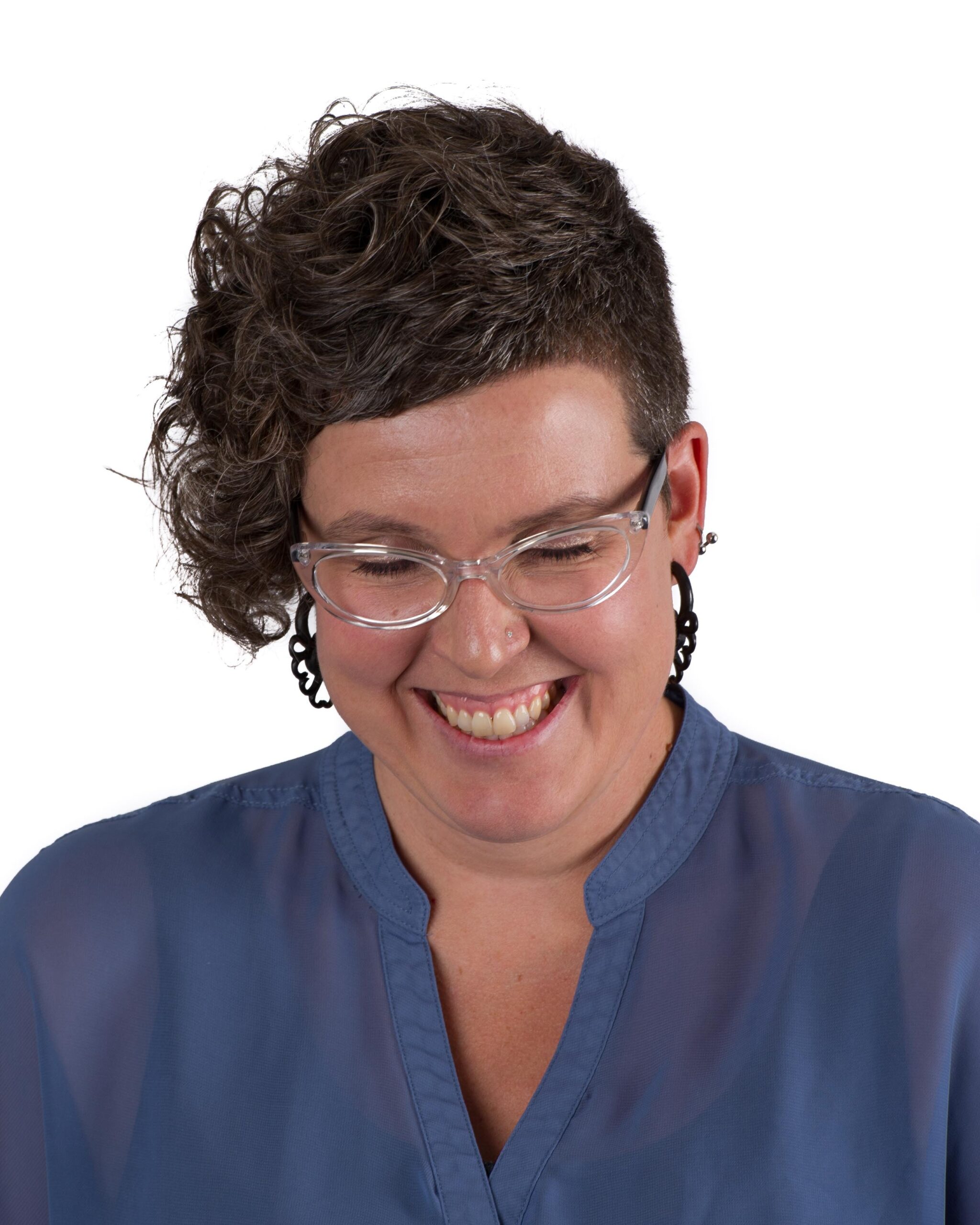 Erin Melnychuk
Local Economy Development Department
Community Initiatives Manager
(Pronouns: She/Her)
Erin is the Manager of Momentum's Local Economy Development Department, which works with individuals, businesses, and communities to create a thriving local economy with opportunities for everyone. We use business as a force for good to address complex social and environmental issues. We also focus on developing a robust ecosystem which normalizes these values within the local economy. We achieve this by offering social business training and other hands-on capacity development opportunities, social finance, working with community members to advance their changemaking initiatives, advancing systems and policy change, and by developing networks. Erin leads the Be Local business network, which is Calgary's only community-focused business network, comprised of over 350 locally owned, independent businesses, creating meaningful impact in our community.
Wednesday 23 June: Community Conversations
Canadians are being confronted with details of the country's racist past, and the current realities impacting everyone in our society. Join us as we talk to people in Calgary who are invested in anti-racism work to learn what is being done, what are the challenges being faced and discuss what strategies are working.
Guest speakers announced soon.
Thursday 24 June: Curriculum & Race
Race has been in the news. Curriculum has been in the news. But how do they coincide? How have students been taught about race in the past and present? How can parents and other members of the community support and contribute to the work being done in schools? Is leaving it all up to schools the answer? Join us as we have a conversation around curriculum, race and community.
Guest speakers announced soon.
Monday 7 June: Digital Accessibility
Human Rights, Disabled Rights, Accessibility, & Accessible Events: How to plan, prepare, and deliver inclusive online and hybrid programs.
Session recording coming soon!
Guest Speaker:
Samantha Evans, CAE, MBA
Certification Manager
International Association of Accessibility Professionals (IAAP), a division of G3ict
Change the belief, and the thinking changes.
Change the thinking, and the action changes.
Change the action, and the result changes
– John Assaraf
HUMAN RIGHTS FORUM PRESENTED BY: