GlobalFest 2021
Summer is upon us and the Province is looking forward to a very near future with fewer restrictions than we have been under for many months. We are all looking toward the long-awaited return of the events, festivals and activities that have been on hold for the past year.
GlobalFest aims to return to Elliston Park in August with five nights of international fireworks. In the coming weeks, all online ticket holders will be contacted directly regarding ticket redemption or exchange. Announcements will also be published for those who purchased physical tickets in person at Co-op, regarding ticket exchange for our 2021 event. Please check your spam folders for communications from GlobalFest's Contact Us email address, check back on our website and follow our social media for updates. We thank you for your patience as we work to comply with the ongoing provincial directives.
Like many organizations, GlobalFest took their presence digital in 2020. The GlobalFestYYC YouTube channel launched in September last year with three new programs:
OneWorld Cultural Showcase
Canadian Cultural Mosaic (Chapters 2 and 3 coming soon)
OneWorld SpotLight
For 2021, we launched a culinary journey with GlobalFest Flavours to highlight the many cultures that tempt our audiences with delicious tastes and smells at the OneWorld festival every summer. The final episode for Season 1 livestreams Tuesday 15 June, with Season 2 returning in the fall. Each episode introduces you to a different culture to learn about the foods, flavours, spices and recipes from our cultural partners.
The GlobalFest Charity Golf Classic returns Monday 21 June to Muirfield Lakes Golf Course. Player registration and sponsorship information is available now.
The Human Rights Forum is entering its 11th year, with three sessions offered free, online, 22-24 June.
Several other exciting firework events are already scheduled through the year … check out the GlobalFest Roadshow for more information.
FESTIVAL FAQ
Both the OneWorld Festival and Trico Homes International Fireworks Festival will take place at the same location — Elliston Park in East Calgary (main gate at the corner of 17th [International] Avenue and 60th Street SE).
Elliston Park is open from 6:00 pm – 11:30 pm on the following evenings (please note: there is no entry after 9:15pm).
Parking & Shuttle Bus Service
slandstudios
2019-08-15T13:40:08-06:00
Parking & Shuttle Bus Service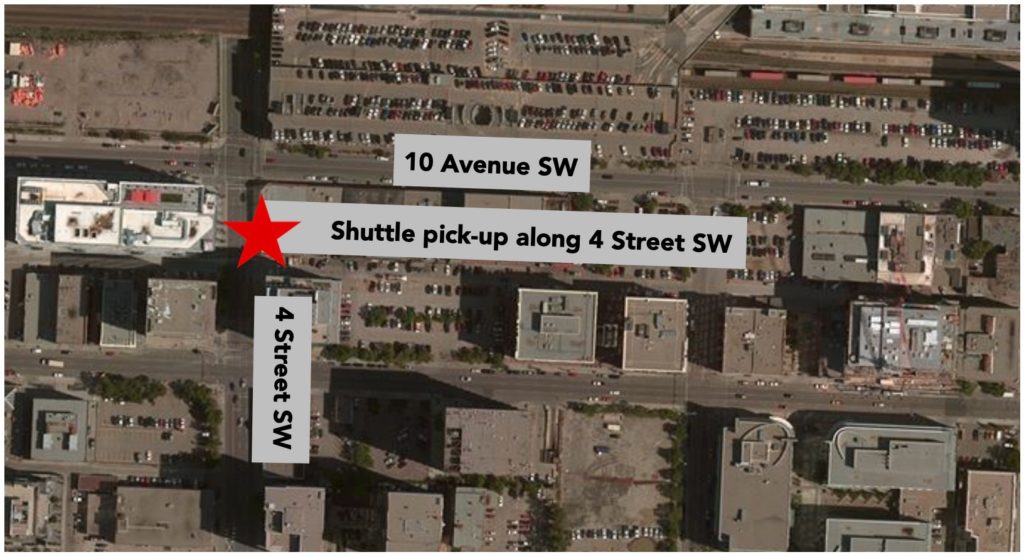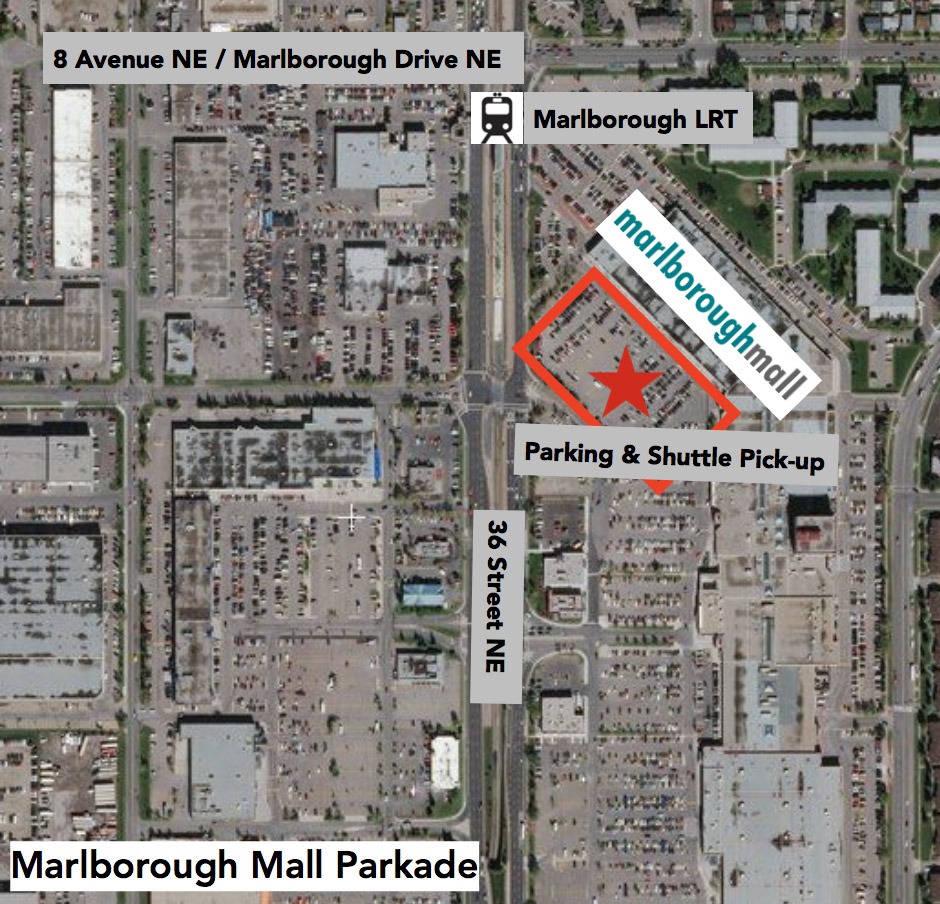 There is no parking available at Elliston Park.
Southland Transportation is offering public shuttle service from two locations:
Marlborough Mall (free parking), and Downtown pick-up at the corner of 4 Street & 10 Avenue SW.
Southland Transportation provides a return shuttle service to and from Elliston Park for just $6.00 per person, per night. Free shuttle service for children 5 & under when accompanied by an adult.
Southland Transportation – Shuttle Bus Policy – All tickets are non-refundable and non-transferable. In the event that a GlobalFest presentation has been postponed, any unredeemed Shuttle passes that have been purchased online will remain valid only for the postponement date. Any shuttle passes that have already provided service cannot be redeemed a second time. Should you have any questions in this regard please contact Southland Transportation – Charters.
SHUTTLE BUSES BEGIN AT 5:30 PM.
LAST SHUTTLE BUS LEAVES MARLBOROUGH MALL AT 9:00 PM TO ELLISTON PARK.
LAST SHUTTLE BUS LEAVES DOWNTOWN AT 8:45 PM TO ELLISTON PARK.
Please be advised: After each evening's pyromusical display, all vehicular traffic (including shuttles) will be held until it is deemed safe to move vehicles. For the safety of all our patrons, we ask that you please be patient as you exit the festival site.