GlobalFest 2020 Update
The impact of the COVID-19 pandemic on festivals and the performing arts in Canada is unprecedented. We continued to work on alternative plans and had hoped moving our festival into September would allow us to proceed in a modified capacity.
Following extensive consultation with the City of Calgary and Alberta Health Services, we were unable to make our annual gathering for fireworks at Elliston Park happen this year, and have made the difficult decision to postpone GlobalFest until August 2021. We wish to thank all those within the Province who worked so hard with us to find a solution. These are difficult times and we appreciate the absolute need for safety for all Albertan's and visitors to our wonderful city.
As stated in our previous announcement – all tickets and passes purchased will be honored for 2021. If you have already received physical tickets, please keep them in a safe place as they will grant you festival access next year. If you were not yet mailed tickets, you will receive an electronic ticket via email as soon as our new dates are confirmed.
GlobalFest is more than just fireworks. The team is moving ahead with other programming in our annual calendar, with some going online plus two new events launching:
OneWorld Virtual Showcase – premiering September 4 on YouTube, in conjunction with Alberta Culture Days, we showcase the performers who grace the stage at GlobalFest and other Calgary events each year
50/50 Raffle – opening September 19 online, aiming for $100,000 and our biggest win yet!
4th Annual GlobalFest Golf Classic – returning September 21 at Muirfield Lakes Golf Course, a day on the links with great prizes to be won
OneWorld Spotlight – running September 21 through December 21 on YouTube. A mini documentary series meeting people from around the world who call Calgary home. Questions and answers for the Passport Pursuit contest will be given each episode.
GlobalFest Human Rights Forum: Breaking the Cycle 2.0 – October 13-17, presented online FREE. Registrations now open
Stay tuned to our social media channels for information on GlobalFest activity outside of Calgary. We are working on additional programming opportunities in the fall and winter. Keep checking back for updates as we begin planning for next year – and look forward to the first shot going up over Elliston Park when it is safe for us to come together again.
Thank you for your ongoing support. We hope you and your families stay safe and well.
With regards,
Ken Goosen
Chief Operating Officer
FESTIVAL FAQ
Both the OneWorld Festival and Trico Homes International Fireworks Festival will take place at the same location — Elliston Park in East Calgary (main gate at the corner of 17th [International] Avenue and 60th Street SE).
Elliston Park is open from 6:00 pm – 11:30 pm on the following evenings (please note: there is no entry after 9:15pm).
Parking & Shuttle Bus Service
slandstudios
2019-08-15T13:40:08-06:00
Parking & Shuttle Bus Service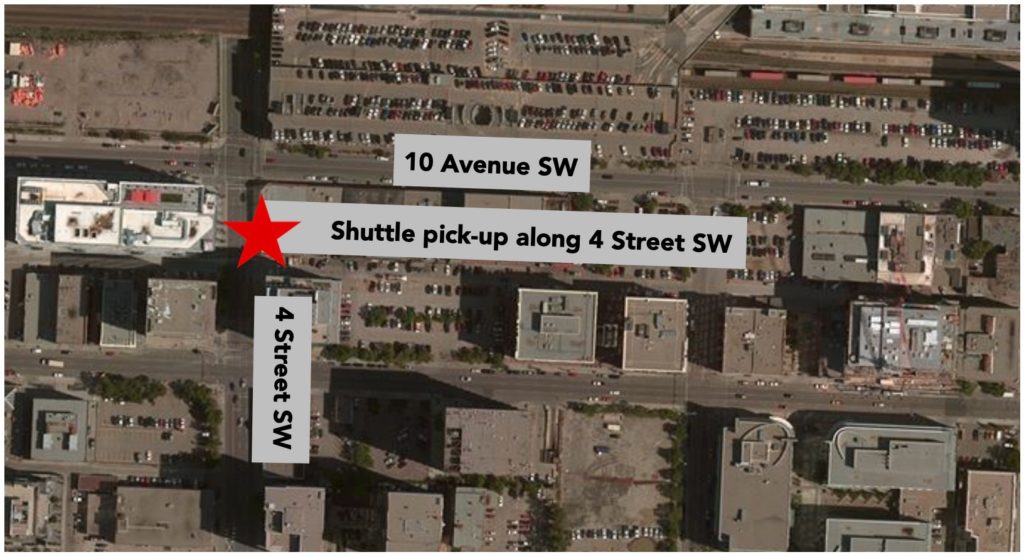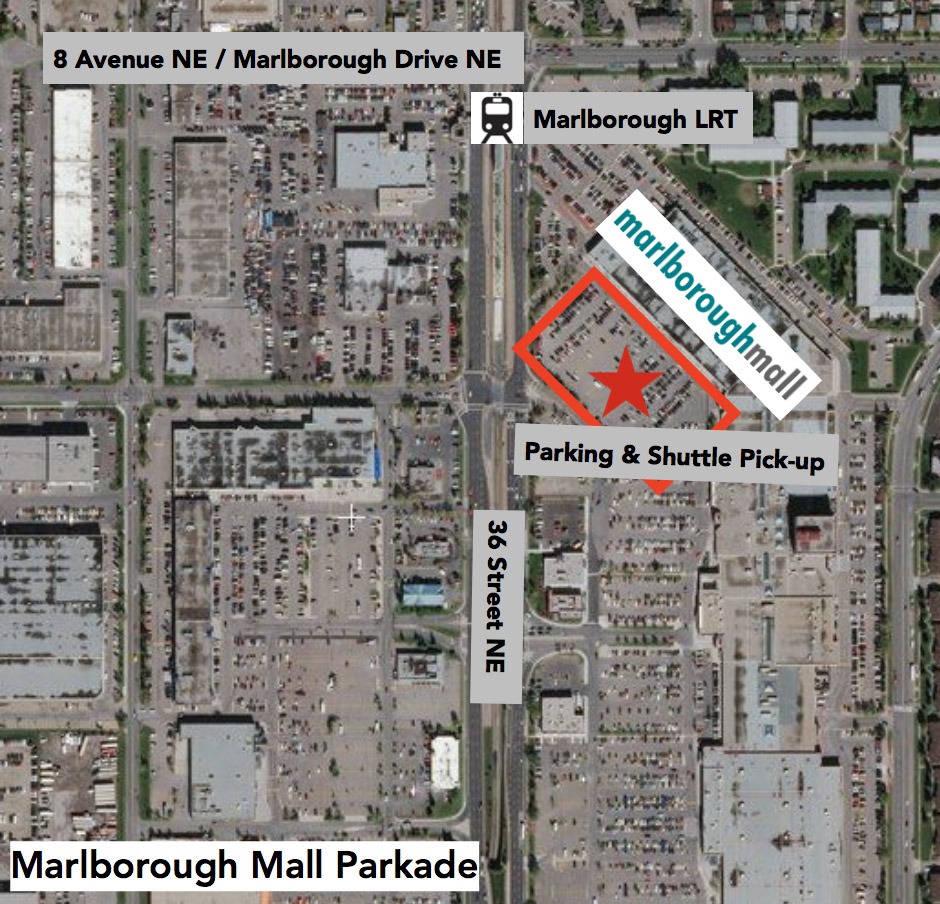 There is no parking available at Elliston Park.
Southland Transportation is offering public shuttle service from two locations:
Marlborough Mall (free parking), and Downtown pick-up at the corner of 4 Street & 10 Avenue SW.
Southland Transportation provides a return shuttle service to and from Elliston Park for just $6.00 per person, per night. Free shuttle service for children 5 & under when accompanied by an adult.
Southland Transportation – Shuttle Bus Policy – All tickets are non-refundable and non-transferable. In the event that a GlobalFest presentation has been postponed, any unredeemed Shuttle passes that have been purchased online will remain valid only for the postponement date. Any shuttle passes that have already provided service cannot be redeemed a second time. Should you have any questions in this regard please contact Southland Transportation – Charters.
SHUTTLE BUSES BEGIN AT 5:30 PM.
LAST SHUTTLE BUS LEAVES MARLBOROUGH MALL AT 9:00 PM TO ELLISTON PARK.
LAST SHUTTLE BUS LEAVES DOWNTOWN AT 8:45 PM TO ELLISTON PARK.
Please be advised: After each evening's pyromusical display, all vehicular traffic (including shuttles) will be held until it is deemed safe to move vehicles. For the safety of all our patrons, we ask that you please be patient as you exit the festival site.