FESTIVAL FAQ
Both the OneWorld Festival and Trico Homes International Fireworks Festival will take place at the same location — Elliston Park in East Calgary (main gate at the corner of 17th [International] Avenue and 60th Street SE).
Elliston Park is open from 6:00 pm – 11:30 pm on the following evenings (please note: there is no entry after 9:15pm).
Parking & Shuttle Bus Service
slandstudios
2019-08-15T13:40:08-06:00
Parking & Shuttle Bus Service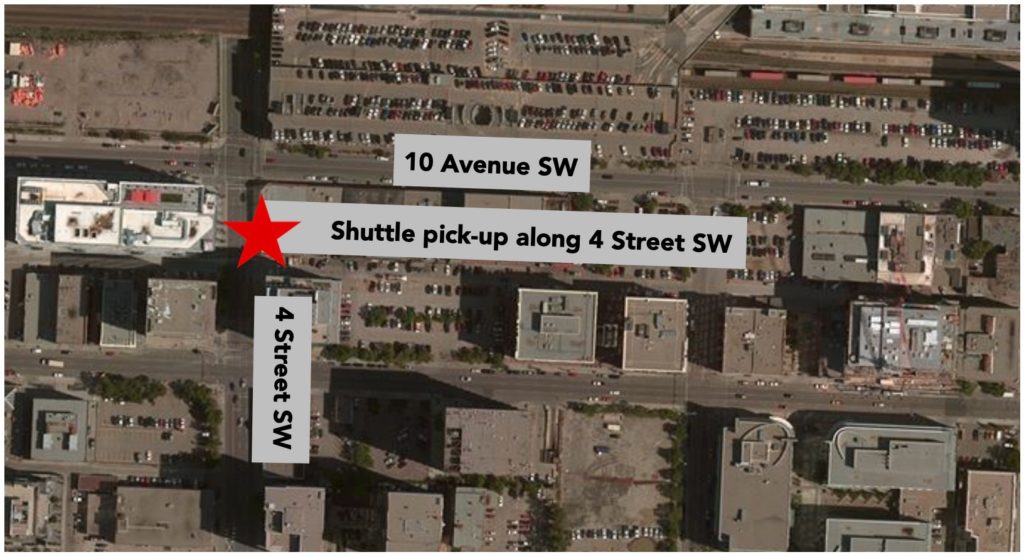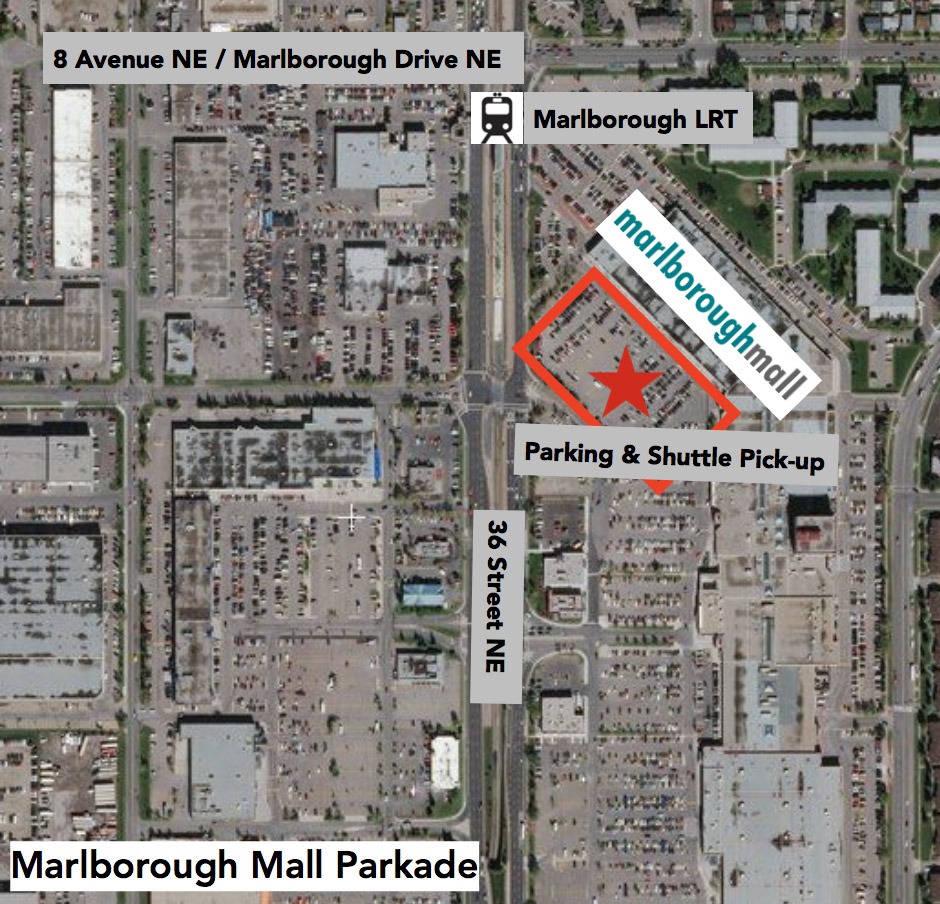 There is no parking available at Elliston Park.
Southland Transportation is offering public shuttle service from two locations:
Marlborough Mall (free parking), and Downtown pick-up at the corner of 4 Street & 10 Avenue SW.
Southland Transportation provides a return shuttle service to and from Elliston Park for just $6.00 per person, per night. Free shuttle service for children 5 & under when accompanied by an adult.
Southland Transportation – Shuttle Bus Policy – All tickets are non-refundable and non-transferable. In the event that a GlobalFest presentation has been postponed, any unredeemed Shuttle passes that have been purchased online will remain valid only for the postponement date. Any shuttle passes that have already provided service cannot be redeemed a second time. Should you have any questions in this regard please contact Southland Transportation – Charters.
SHUTTLE BUSES BEGIN AT 5:30 PM.
LAST SHUTTLE BUS LEAVES MARLBOROUGH MALL AT 9:00 PM TO ELLISTON PARK.
LAST SHUTTLE BUS LEAVES DOWNTOWN AT 8:45 PM TO ELLISTON PARK.
Please be advised: After each evening's pyromusical display, all vehicular traffic (including shuttles) will be held until it is deemed safe to move vehicles. For the safety of all our patrons, we ask that you please be patient as you exit the festival site.