GlobalFest 2020 Update
Since March 15, the team at GlobalFest have moved forward in the hope of delivering the international fireworks spectacular and cultural showcase that has long been part of the Calgary summer festival scene.
As mentioned in earlier updates, we have continued to work on contingency plans and alternate dates with the aim of creating a safe event this year. Through ongoing consultation with the City of Calgary and following the guidance of Alberta Health Services, we are developing a modified plan for the possibility of in-person 2020 event.
Check back on August 15 as the final decision will be announced then.
Please hold onto any purchased tickets or passes. If you are unable to attend this year's dates for personal reasons, or if the entire festival is rescheduled to next year, we will honour those tickets for 2021. Further communication will be sent via email to ticket holders who purchased online.
Given the extraordinary circumstances presented this year, GlobalFest will welcome back the 2020 teams – China, India, Japan and the Philippines – for an encore performance next year.
Remember: GlobalFest is more than just fireworks! Explore the website for more information about our other events that are still going ahead:
OneWorld Spotlight & Passport Pursuit
Each week from September through December, we are releasing two episodes of the mini-documentary series OneWorld Spotlight. In each episode, meet a few of the people behind the cultural pavilions and performances that are such an important part of our annual event. We also continue the ever-popular Passport Pursuit, with questions and answers included in each episode and contest entries accepted online for big prizes!
GlobalFest Golf Classic
Registrations are now open for the 4th Annual GlobalFest Charity Golf Classic. Join us September 21 for a day on the links at Muirfield Lakes Golf Course – enjoy food and beverage holes, course prizes and shoot for a birdie with your team.
Human Rights Forum
2020 heralded incredible change on a global scale, from the outbreak of the pandemic to the largest civil rights movement in living memory. This year's forum "Breaking the Cycle 2.0" will take place online over five days, commencing October 13. The incredible cast of speakers will be announced in the coming weeks. Registration opens soon.
50/50 Raffle
The GlobalFest 50/50 raffle opens in late September and we are shooting for our biggest prize pool ever! Stay tuned!
We are so grateful for the patience, loyalty and support of our attendees, as we all navigate the incredible challenges presented this year.
FESTIVAL FAQ
Both the OneWorld Festival and Trico Homes International Fireworks Festival will take place at the same location — Elliston Park in East Calgary (main gate at the corner of 17th [International] Avenue and 60th Street SE).
Elliston Park is open from 6:00 pm – 11:30 pm on the following evenings (please note: there is no entry after 9:15pm).
Parking & Shuttle Bus Service
slandstudios
2019-08-15T13:40:08-06:00
Parking & Shuttle Bus Service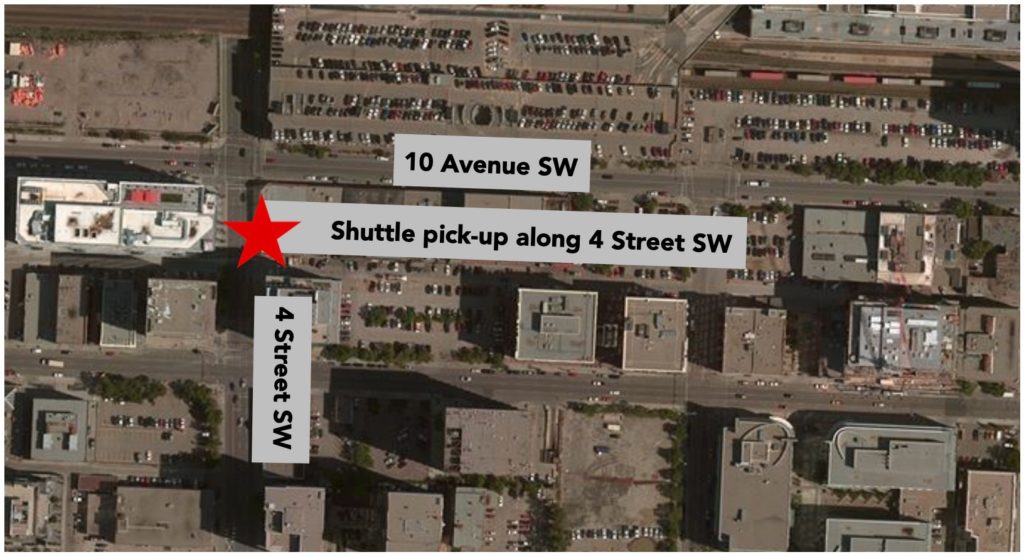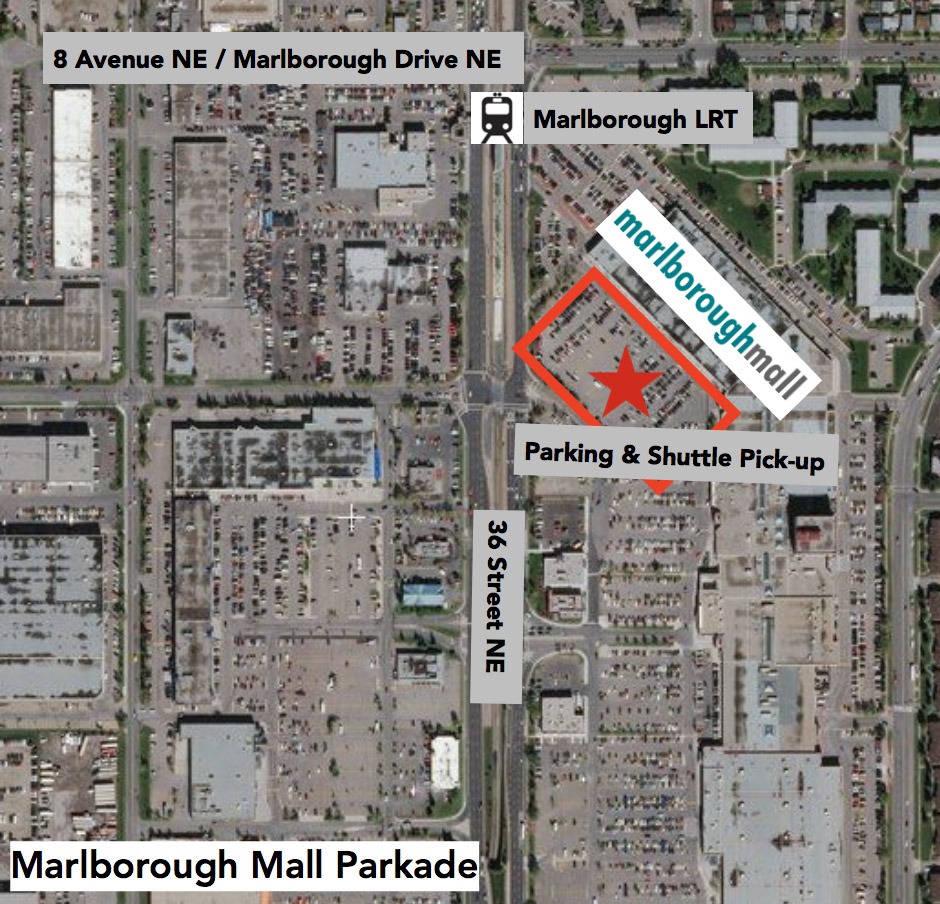 There is no parking available at Elliston Park.
Southland Transportation is offering public shuttle service from two locations:
Marlborough Mall (free parking), and Downtown pick-up at the corner of 4 Street & 10 Avenue SW.
Southland Transportation provides a return shuttle service to and from Elliston Park for just $6.00 per person, per night. Free shuttle service for children 5 & under when accompanied by an adult.
Southland Transportation – Shuttle Bus Policy – All tickets are non-refundable and non-transferable. In the event that a GlobalFest presentation has been postponed, any unredeemed Shuttle passes that have been purchased online will remain valid only for the postponement date. Any shuttle passes that have already provided service cannot be redeemed a second time. Should you have any questions in this regard please contact Southland Transportation – Charters.
SHUTTLE BUSES BEGIN AT 5:30 PM.
LAST SHUTTLE BUS LEAVES MARLBOROUGH MALL AT 9:00 PM TO ELLISTON PARK.
LAST SHUTTLE BUS LEAVES DOWNTOWN AT 8:45 PM TO ELLISTON PARK.
Please be advised: After each evening's pyromusical display, all vehicular traffic (including shuttles) will be held until it is deemed safe to move vehicles. For the safety of all our patrons, we ask that you please be patient as you exit the festival site.