GlobalFest 2021
We are thrilled to announce the return of GlobalFest and the OneWorld Festival to Elliston Park late this summer.
This year's presenting pyrotechnic teams for the International Fireworks Festival are:

China
Thursday, 19 August

India
Saturday, 21 August

Japan
Tuesday, 24 August

Philippines
Thursday, 26 August

Finale
Saturday, 28 August
The OneWorld Festival will feature four stages with performances from our cultural partners, and a delicious selection of international food booths. A new area will be opened up on the south side of the hill, giving pyromusical fans a new vantage point to enjoy the show, and allow for social distancing throughout the park. For this year only, there will be no Children's Village, cultural pavilions or community activation spaces. There will also be mask mandatory and unmasked zones in the park to allow for everyone's comfort and enjoyment.
Ticket sales and exchanges begin on Monday 5 July and continue through to the final day of the festival August 28. All new sales will be online this year, or in person at the GlobalFest Offices.
If you have physical tickets in hand – you must come to the GlobalFest Office to exchange them.
Alternatively: send your tickets in by registered mail PRIOR to August 1 for new tickets to be mailed out.
include your return address
phone number
preference for a masked or unmasked seating area at Elliston Park.
email address if you prefer digital tickets to be sent.
GlobalFest Offices
Airways Mall
285 – 2323 32 Ave NE
Calgary
There will be no box office on the gate this year, please ensure you have purchased or exchanged your tickets in advance of the event.
For those not yet comfortable attending large gatherings, your tickets will be honoured for our 2022 event. Please hold onto your tickets, and just give the office a call to let us know you want to wait until next year, so we can process your exchange once we begin planning for next year.
We look forward to coming together again in celebration of community, diversity and cultural excellence this August.
FESTIVAL FAQ
Both the OneWorld Festival and International Fireworks Festival will take place at the same location — Elliston Park in East Calgary (main gate at the corner of 17th [International] Avenue and 60th Street SE).
Elliston Park is open from 6:00 pm – 11:30 pm on the following evenings (please note: there is no entry after 9:15pm).
Parking & Shuttle Bus Service
slandstudios
2021-07-27T14:32:46-06:00
Parking & Shuttle Bus Service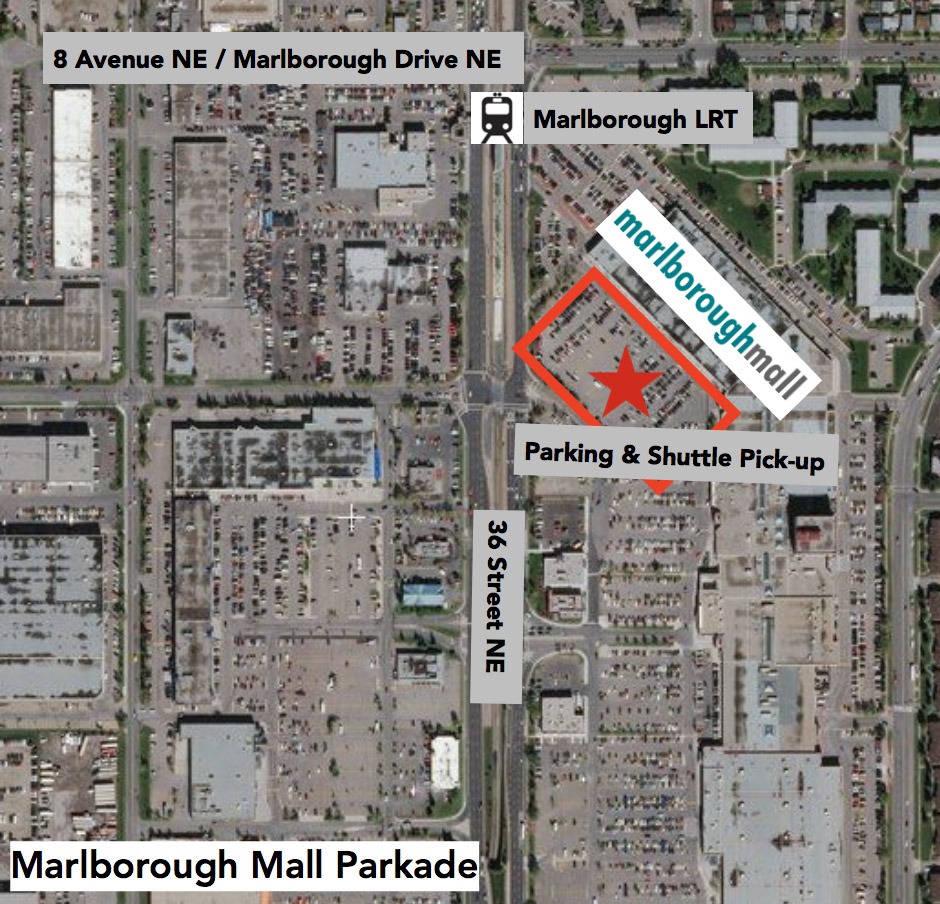 There is no parking available at Elliston Park.
Southland Transportation is offering public shuttle service from Marlborough Mall (free parking)
Southland Transportation provides a return shuttle service to and from Elliston Park for just $6.00 per person, per night. Free shuttle service for children 5 & under when accompanied by an adult.
Southland Transportation – Shuttle Bus Policy – All tickets are non-refundable and non-transferable. In the event that a GlobalFest presentation has been postponed, any unredeemed Shuttle passes that have been purchased online will remain valid only for the postponement date. Any shuttle passes that have already provided service cannot be redeemed a second time. Should you have any questions in this regard please contact Southland Transportation – Charters.
SHUTTLE BUSES BEGIN AT 5:30 PM.
LAST SHUTTLE BUS LEAVES MARLBOROUGH MALL AT 9:00 PM TO ELLISTON PARK.
Please be advised: After each evening's pyromusical display, all vehicular traffic (including shuttles) will be held until it is deemed safe to move vehicles. For the safety of all our patrons, we ask that you please be patient as you exit the festival site.