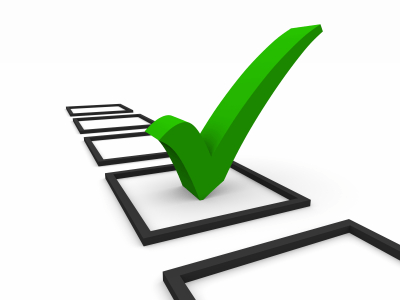 Please complete our GlobalFest 2019 Customer Satisfaction Survey –
we'd love to hear from you!
We thank you in advance for your thoughts & feedback.
We would love to hear from you, our patrons, so that we can continue to refine & enhance your experiences at GlobalFest, Alberta's Most Explosive Festival! If there are questions or comments you do not want to answer or provide, simply scroll down to the next question.
To be entered to win 2 VIP tickets to GlobalFest 2020, Thursday, August 20 – China Night, please complete the contact information at the end of the survey. Please note: survey must be submitted in order to be entered into the draw.
Thank you again for your continued support!
Survey will close Sunday, October 6, 2019, at 11:59PM.