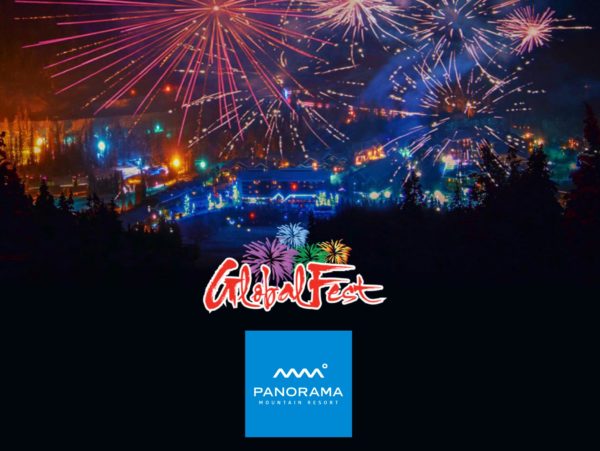 Join us at Panorama Mountain Resort for Family Day celebrations!
On Saturday, February 16, GlobalFest will be celebrating Family Day with a spectacular pyromusical fireworks display at Panorama Mountain Village (2000 Panorama Drive) in Panorama, BC.
The kick-off Glow Stick & Torchlight Parades will begin at 8:15 pm. Viewers are advised to arrive early in front of the Ski Tip Lodge (at the base of the Mile 1 Express).
The Torchlight Parade is supported in part by our partners from Orion Safety Equipment Ltd.
For more information, click here.
Happy Family Day!