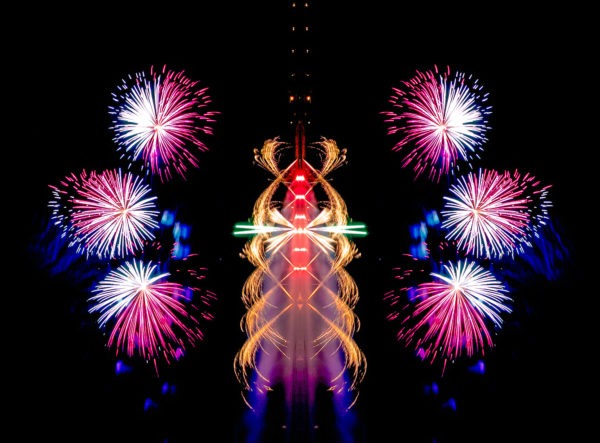 The Star Metro Calgary is excited to present the People's Choice Award Winners for best Pyromusical Presentation, Ethnic Food Booth and Cultural Pavilion as voted by the patrons of GlobalFest:
Pyromusical Presentation – Canada – Kelly Guile from Archangel Fireworks
Ethnic Food Booth – Philippine Cuisine
Cultural Pavilion – Scotland
We would like to thank you for supporting our festival and taking the time to vote!
And The Best of the Trico Homes International Fireworks Festival for 2019 is…
Spain and Luis Brunchu and Miguel Perez from Pirotecnia Zaragozana! The dramatic storytelling of "Home Sweet Home," mixed with the synchronicity of pyrotechnics and music, captivated the crowd and took the audience on an adventure through fan-favourite television shows and movies.