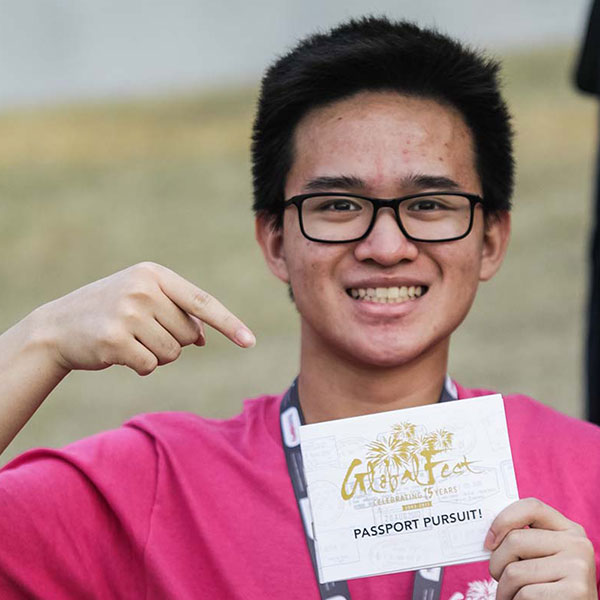 CALLING ALL VOLUNTEERS!
Our 2018 application is now open!
Our Volunteer Program is proudly supported by First Calgary Financial​
We are looking for 500+ new and returning volunteers to help with the 16th edition of GlobalFest at Elliston Park!
All ages are welcome to volunteer — those under 14 must be accompanied by a legal guardian.
Volunteers must commit to working a minimum of 3 shifts.
Benefits of volunteering include:
– festival t-shirt
– volunteer parking
– complimentary snacks and beverages
– site pass for all 5 nights of the festival
– volunteer appreciation party
– opportunity to be part of "Alberta's Most Explosive Festival!"
New volunteers will be required to meet with GlobalFest's Volunteer Coordinator for team placement.
Thank you in advance for your support!
For additional information regarding volunteering at GlobalFest, please contact our Volunteer Coordinator at volunteers@globalfest.ca